Rest Five Announcement Coming Soon….
Announcing the carbon Collection is now  "The Muskoka"
New Euro Top Pocket Coil Mattress. The "Crown" Collection coming soon…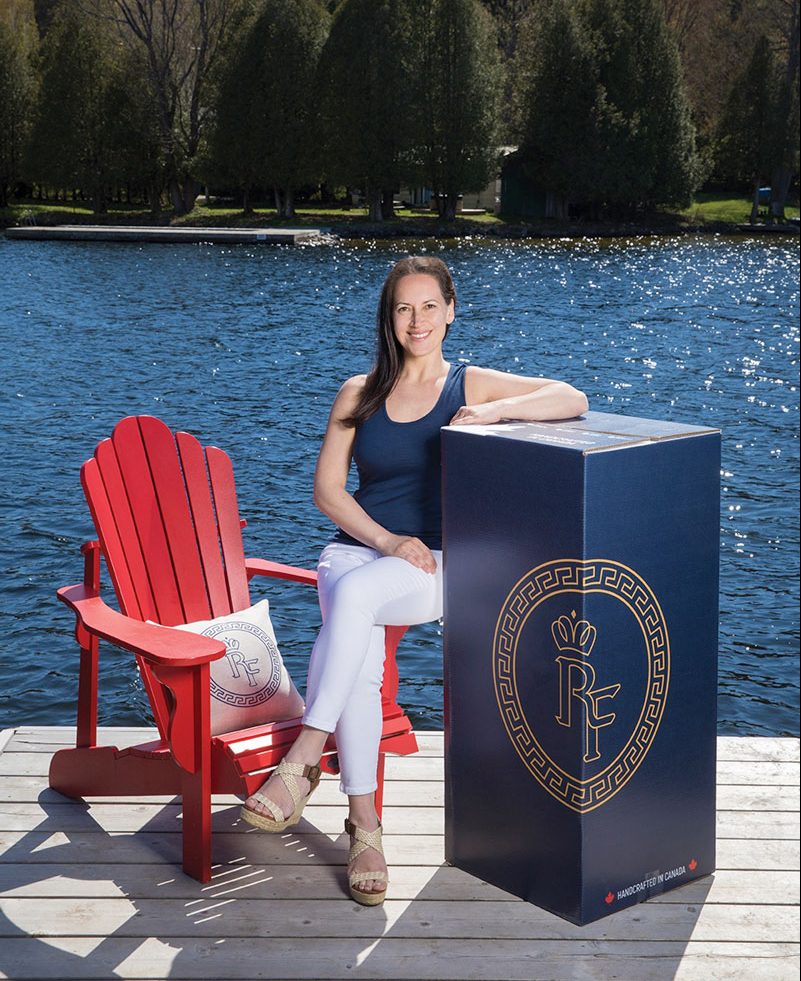 Rest Five Luxury Sleep System
Upon inception of the Rest Five Mattress brand, we wanted to share a Five Star Hotel experience with all our customers. The feeling of satisfaction and importance of rest and relaxation, all in the comfort of your own home. Our Signature mattress is constructed with specific layers of high density foam strategically stacked to offer the right amount of loft and comfort with the proper core to support your body. All of our mattress collections have been engineered to deliver the optimal comfort and support by dispersing your body weight, leaving you weightless in bed. Our feature rich Signature mattress cover will welcome you to a sleep filled with the opulence you have been dreaming of. We spend so much time in our beds and a truly restful sleep is vital in living our best lives.
Please join us for a true Five Star experience and become part of the Rest Five Family today.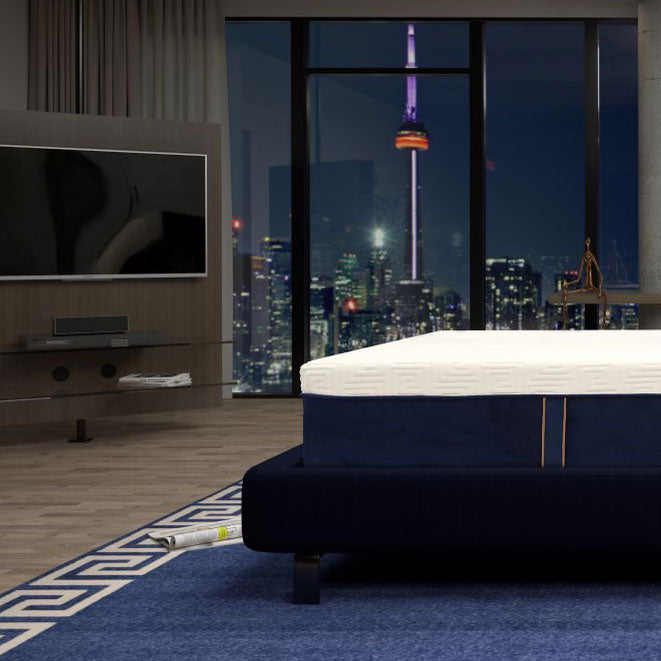 Feature Rich Mattress Cover
Soft knitted mattress ticking with cool capture technology and copper infused thread.
+ Velvet border with piping and 4 Handles
+ Bottom zipper for cover removal
+ Cool Capture
+ Copper Infused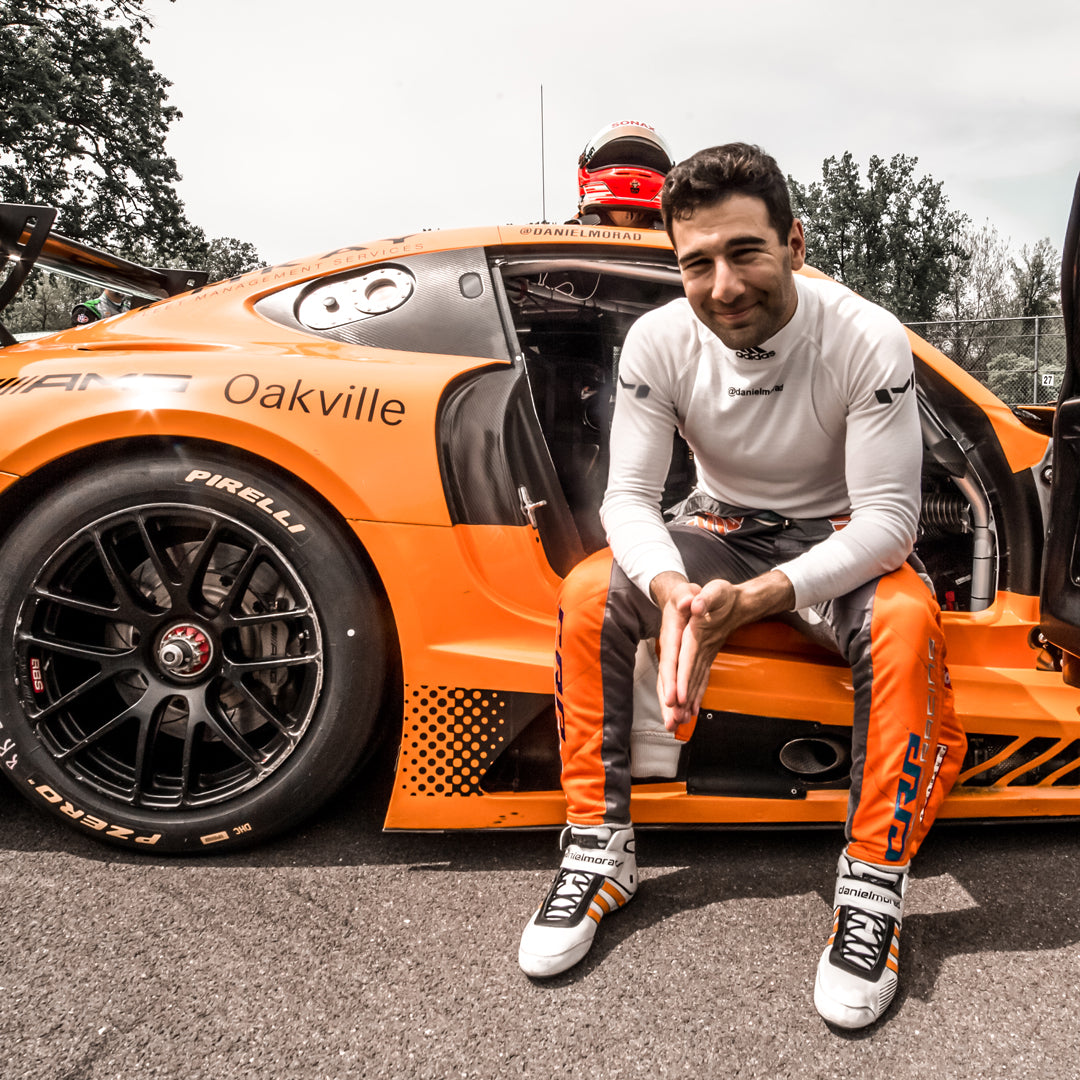 DANIEL MORAD
REST FIVE BRAND AMBASSADOR
Daniel is a Canadian race car driver living in Toronto, Canada. A competitive spirit started his racing career when he was 8 years old, and keeps it going today.
"My mental performance was noticeably improved with decision making and Would like to attribute that being well rested after a nights sleep. My back pains have also subsided since I began sleeping on a Rest Five Mattress"
–   Daniel Morad
> World Karting Champion
> Formula BMW Champion
> 2017 Rolex 24 Hour at Daytona Winner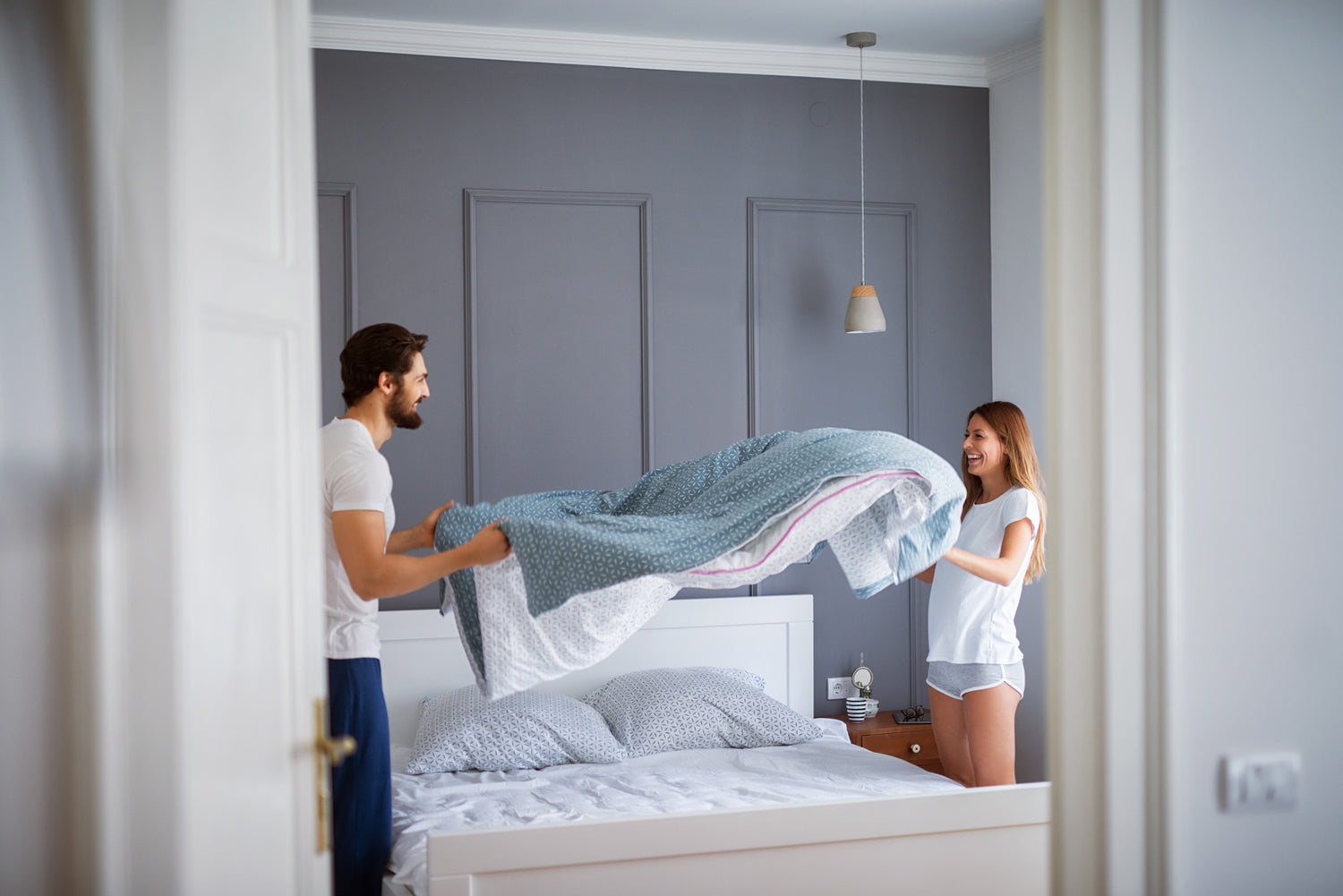 Bedding
Shop now and consider this item with your mattress purchase.
Protect your investment. Protect your mattress from spills, dust mites and debris that can make its way into your mattress
Shop Now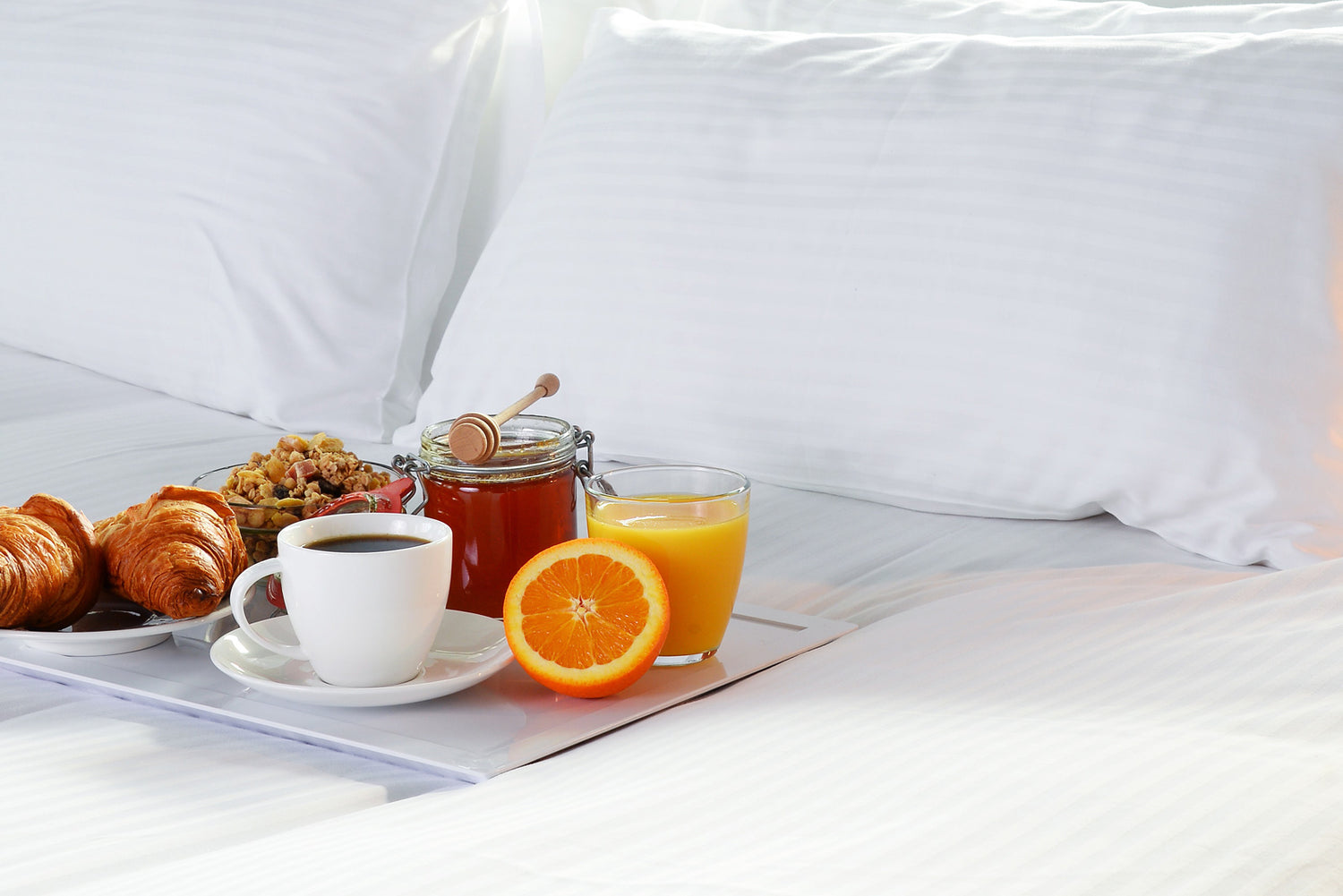 Pillows
Pillows for back, front and side sleepers alike.
Shop for our pillows to compliment your mattress selection…
Shop Now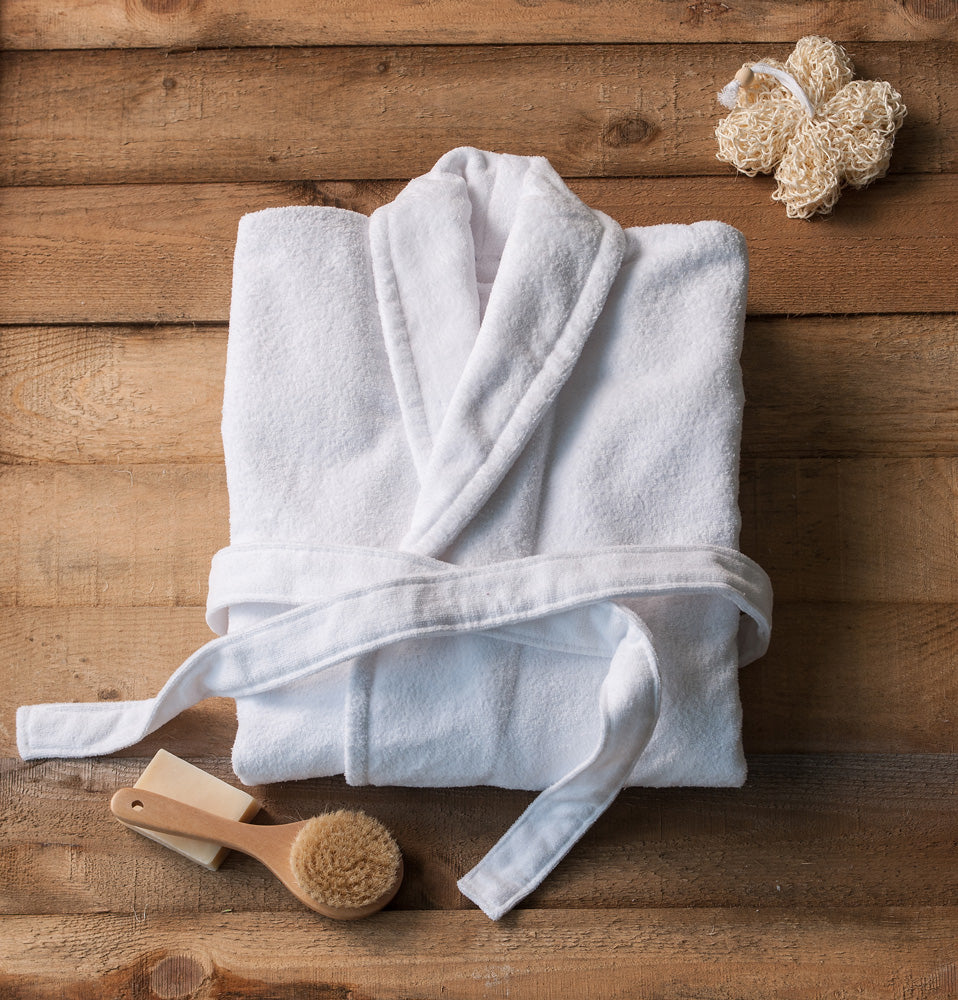 Robes
Our Rest Five Star Bathrobes can be personalized with custom embroidery of your initials, monogram or your logo.
Shop now for details and add a bathrobe for your partner to match the free robe you get with a purchase of a Signature Collection queen or king mattress.
Customize now